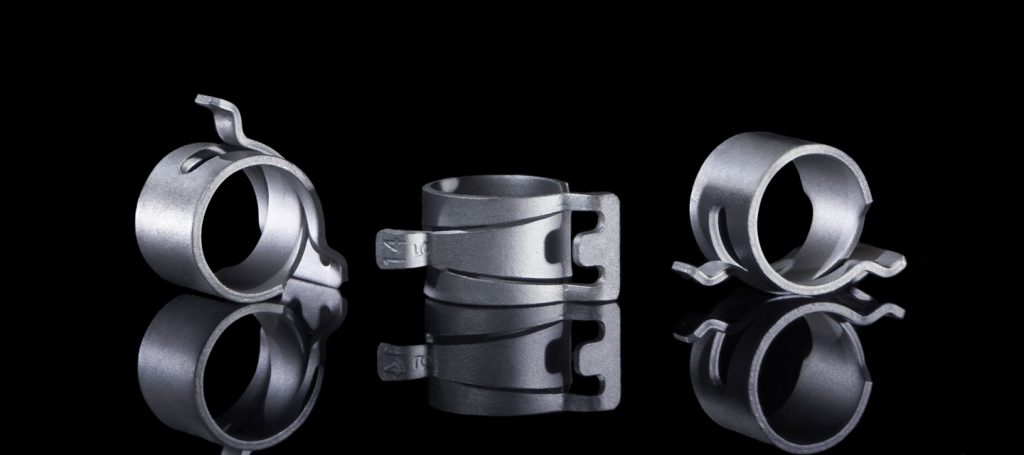 Dörken Delta Coating System
Hong Shiang executes the anti-corrosive coating method: Chromium-Free Zinc Flake Coating - Dörken Delta Coating System, which can apply to many kinds of metal, such as iron, steel, copper and aluminum. The gray coating layer formed by zinc flake and aluminum scale can extend the Corrosion Resistance of salt spray test to more than 1500 hrs by its Physical Shielding Effect, Cathodic Protection, Passivation and Self-repairing function. The coating layers also perform good heat resistant ability up to 300 oC (572 oF).
Besides, the Dörken Delta Coating System contents no chromium, nickel, lead, barium and mercury. It conforms with the regulation of End-of life vehicles, RoHS II, Waste electrical and electronic equipment (WEEE), Pentabrom-/Octabromdiphenylether, PFOS and REACh.